Current City Rankings
Check back soon! We're still tabulating data...
Track Your Pledges
Turn Your Pledges into
Year-Long Actions
Do hands-on water-saving projects around your home or community. Our new support program, "MyVolunteer Water Project" makes it super easy. It's great for individuals or teams of co-workers to help the environment throughout the year. Best of all, you can earn extra prize-winning points for your city during the Mayor's Water Challenge.

GET STARTED HERE
Your City's Actions Thus Far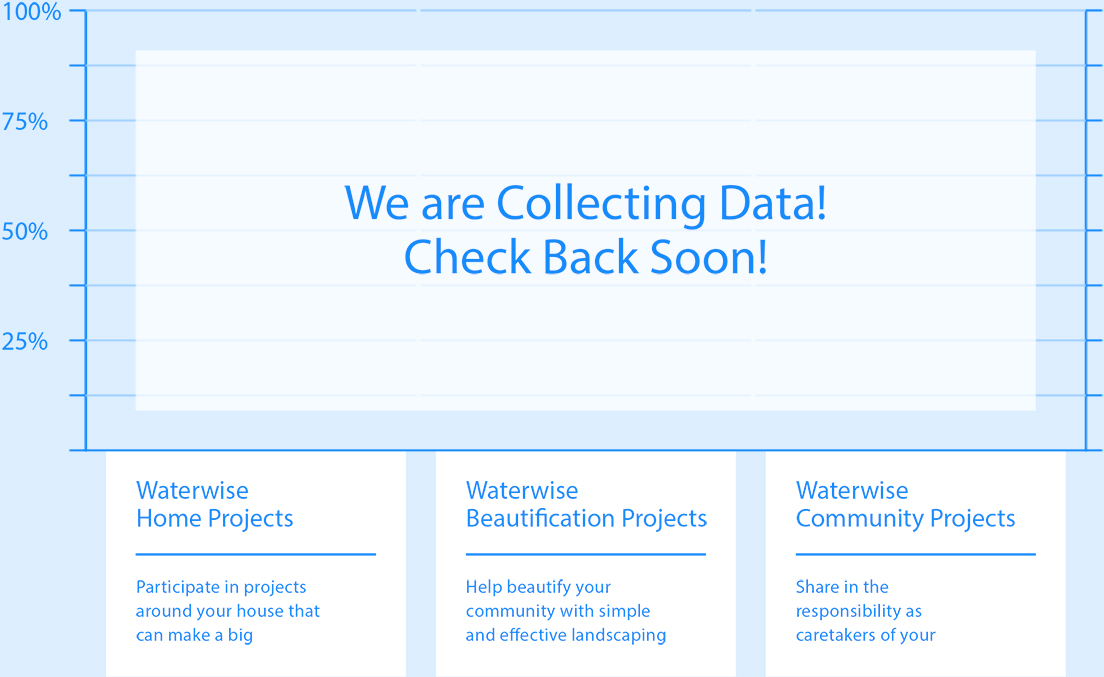 We are Collecting Data!
Check Back Soon!
Waterwise
Home Projects

Participate in projects
around your house that
can make a big

Waterwise
Beautification Projects

Help beautify your
community with simple
and effective landscaping

Waterwise
Community Projects

Share in the
responsibility as
caretakers of your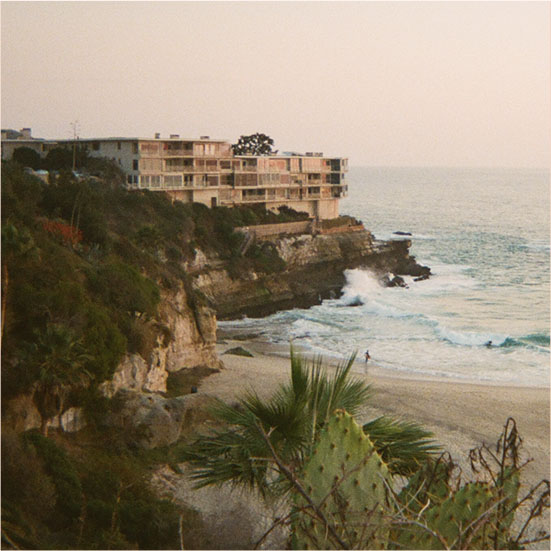 Trees Planted

Leaks Fixed

Pounds of
Litter Removed

Shares on
Social Media
*Note to Cities: MyVolunteer Water Project resets at the end of each Mayor's Water Challenge and accrues throughout the year.
Your Browser Is Out of Date!
A modern web experience requires a modern web browser.
This website contains some advanced new features that simply won't work for you.
Update your browser to view this website correctly. Update my browser now