Do your part for Clean Water and a Healthy Ocean
Plus, be entered to win 100s of prizes, including $3,000 for your Home Utilities.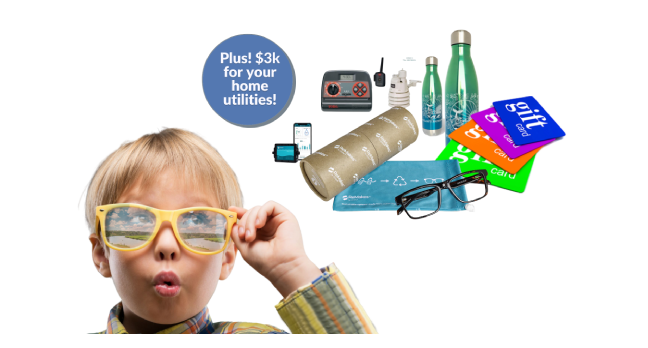 Presented nationally By

In Association With:

Local Media Partner:
My Water Pledge is a friendly competition between cities across the US to see who can be the most "water-wise." Mayors nationwide will challenge their residents to conserve water, energy and other natural resources on behalf of their city through a series of informative, easy-to-use pledges online.
Cities with the highest percentage of resident who take the challenge win. Cities will compete in the following population categories: 5,000-29,999, 30,000-99,999, 100,000-299,999. 300,000-599,999, 600,000+). Participants in the winning cities are eligible to win hundreds of prizes. By the way, your mayor doesn't have to participate for your city to win… But every person makes a difference! Last year, the challenge awarded more than $50,000 in prizes to nearly 300 residents in U.S. cities.
Take the free pledge with your facebook. Once you've completed your water pledge, we'll give you a code to share with your friends to take the challenge. If your friend completes the challenge, you'll be entered into a daily prize drawing. We're also giving away refer-a-friend prizes! If your friend wins a daily eco-prize and you referred them, you win the same prize! Look at it this way, if you get 100 friends to take it, you have 100 more chances to win!
How It Works
(In three simple steps)
Take the "My Water Pledge" on behalf of your city.
See how much you've pledged to save.
Let's Beat Last year's numbers:
Billions of Gallons of Water Saved (Pledged)
# of U.S. Cities With Participating Residents
70% of survey respondents indicated increased awareness of water conservation resources.
New! Did you know when you do one of the actions at our new digital tool MyVolunteer Water Project — any day throughout the year — you can give your city a better chance to win in April
(Wasting Less Helps Everybody)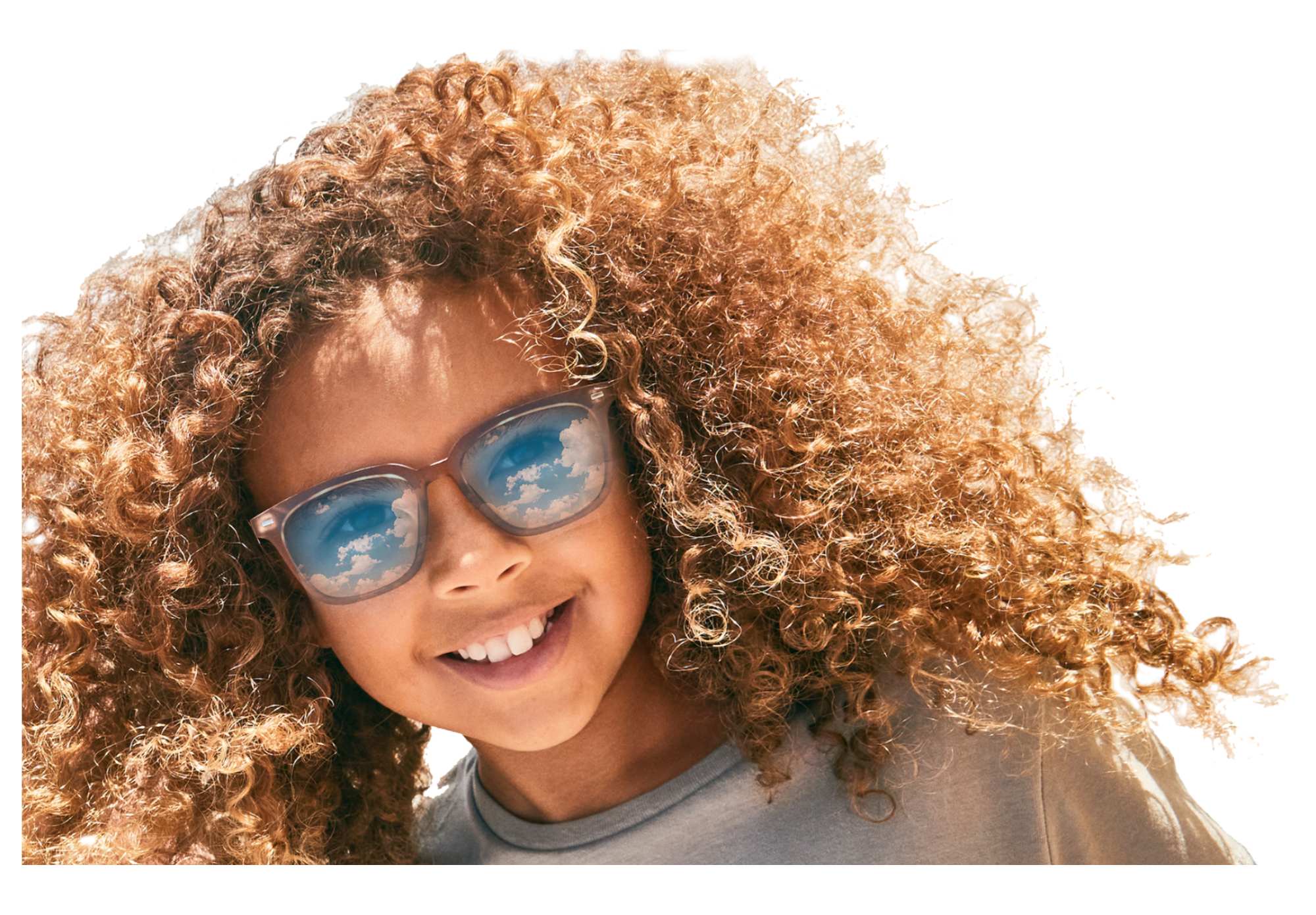 GLASSES FOR STUDENTS
This year students from schools across America can make water conservation pledges that directly support their city's standings. One school from each winning city will receive 100 pairs of Zenni Remakes™ that help reduce damage to eyes from prolonged exposure to blue light. Each pair is made from recycled plastics equal to three discarded single use plastic water bottles.
100 Glasses x 5 cities (ARV $25,000)
5X INDIVIDUAL GRAND PRIZES
WE'LL PAY YOUR UTILITY BILLS FOR A YEAR
Every person from each of the five winning cities who take the water pledge is automatically entered in our grand prize drawing to have their utility bills paid for the ENTIRE YEAR up to $3,000
5 winners (ARV $15,000)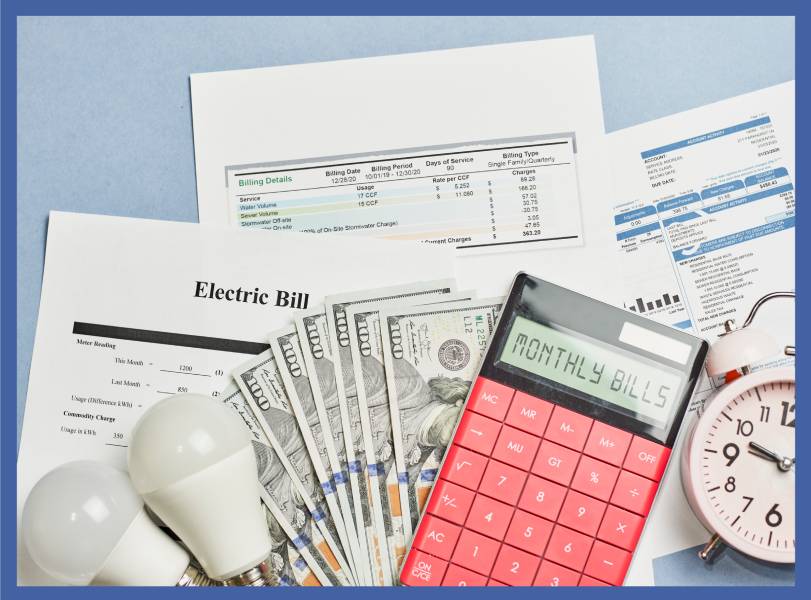 Win Hundreds of Other Prizes